Hello Linux Geeksters.
In this article I will show you how to install AssaultCube on Ubuntu 13.04 Raring Ringtail, Ubuntu 12.10 Quantal Quetzal, Ubuntu 12.04 Precise Pangolin, Debian Sid, Debian Wheezy and Debian Squeeze.
As you may know, AssaultCube is an open source, lightweight, multiplayer. first person shooter, using the CUBE engine.
It weights 40 MB only and it works on a 56Kbps internet connection. It is a light and free Counter Strike alternative.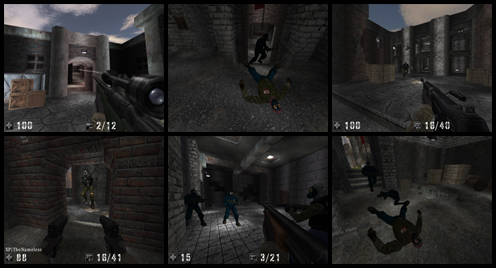 How to install AssaultCube on Ubuntu and Debian:
Install the dependecies first:
$ sudo apt-get install libsdl1.2Debian libsdl-image1.2 libsdl-image1.2-dev libopenal-dev
Because it is located in the local repositories, for both Ubuntu and Debian systems, all you have to do is install:
$ sudo apt-get install assaultcube assaultcube-data