Verdun is an open-source multi-platform game, available for free on Linux, Windows and Mac. The game can be downloaded and installed, or played in an internet browser.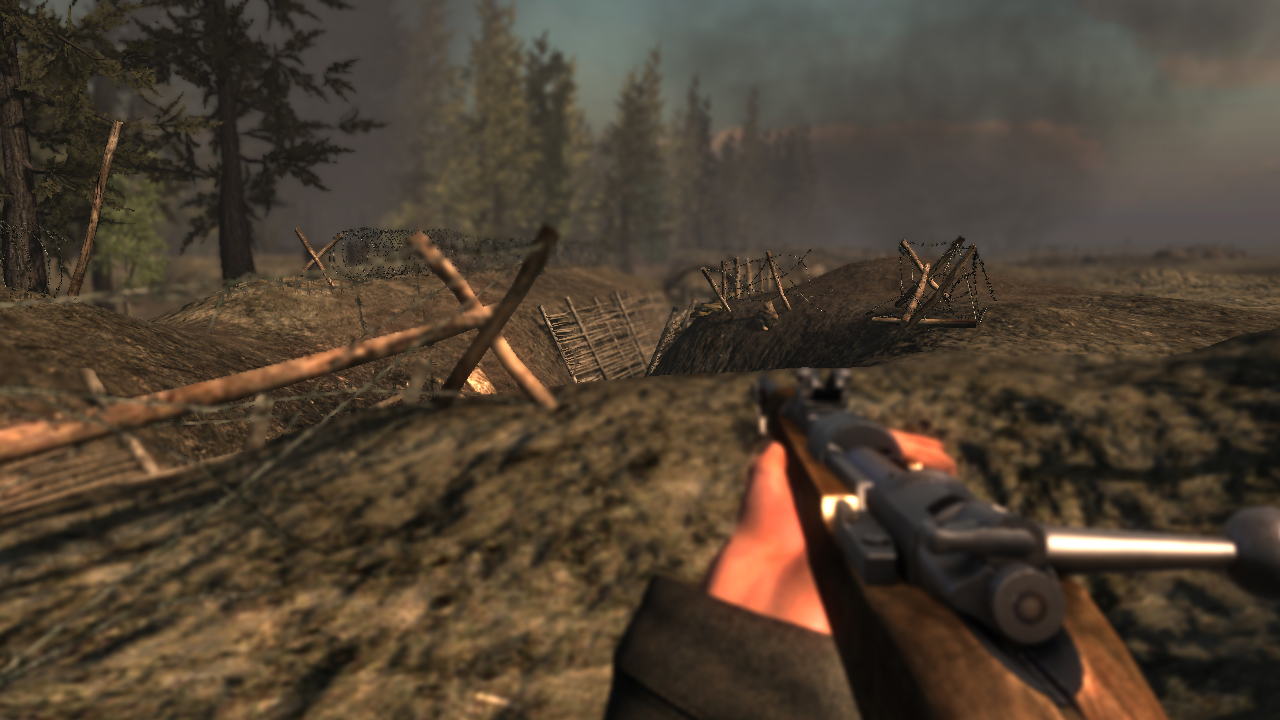 Verdun is a first person shooter online game, inspired by the battle that took place at Verdun in 1916, during the First World War. The game respects the historical events.
The players fight in squads of 4 players, each player having different roles and weapons. You can choose to be a US Marine, German Sturmtruppen, French Chasseur or an observer. It is a MMO, the more you kill, the more experience points and levels you gain.
The game is a beta version for now. It can be downloaded from here. For more information, see the game's homepage.