Hello OpenSUSE Geeks.
In this article I will show you how to install Gnome 3.8 Classic on the latest OpenSUSE distro, OpenSUSE 12.3.
If you don't like the new gnome, you can install Gnome 3.8 Classic, which is in the Gnome 3.8 repository for OpenSUSE 12.3.
You will get some small issues, but ignore them and everything will be fine.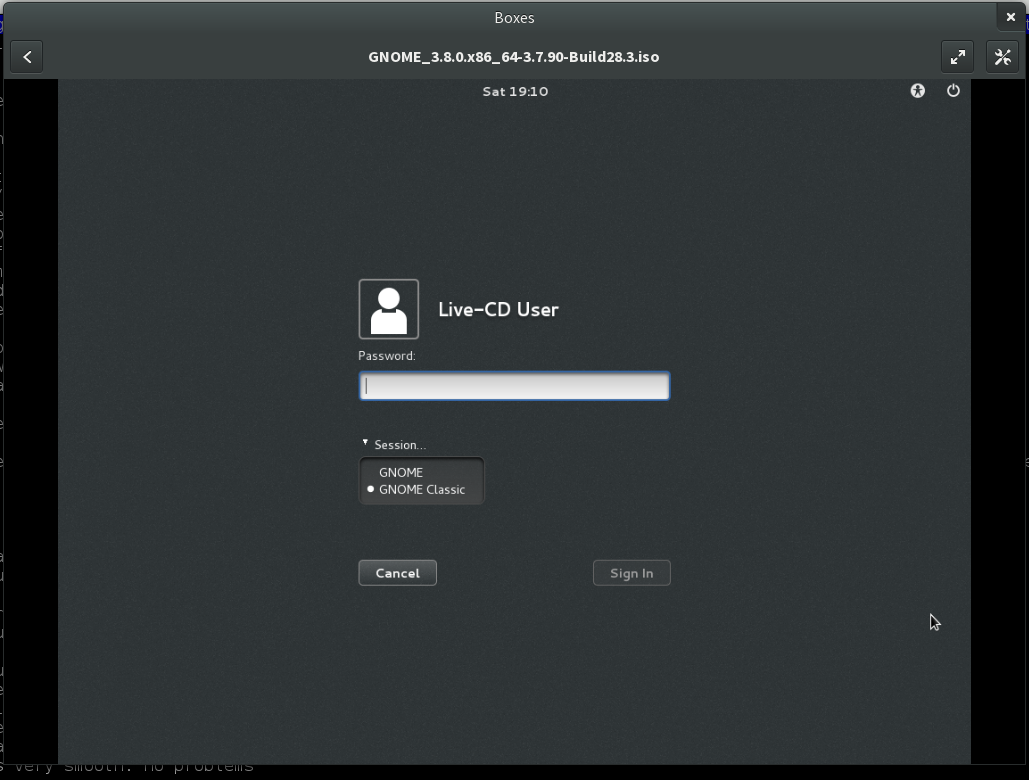 When you log in to the GNOME Classic, you will get a full Gnome 3 Desktop, but with the looks of the old fashioned Gnome Desktop Environment.
Do not confuse Gnome Classic with the old Gnome 2.
So, to install Gnome Classic, just type in your terminal:
$ sudo zypper install gnome-shell-classic
After you install it, at the LightDM startup you will be asked to choose between Gnome and Gnome Classic.